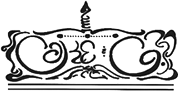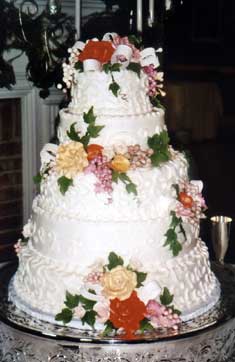 Congratulations, and welcome to The Cake Company - Cake and Company!  You are getting ready to make some of the most important and memorable decisions of your wedding day.

Cake and Company can help by creating your Wedding/Groom cakes according to YOUR specifications.  Your cakes are an important part of your wedding celebration.  You not only want them to look wonderful, but to taste fabulous as well. 

Hopefully, this web site will help answer most of your questions and provide you with information that will make you more comfortable in making your cake selections.

Lisa, Tommy and Lyndsie Brady

1061 Front Street     Conway, Arkansas 72032     501-327-9333

Lisa, Tommy and Lyndsie Brady

902 Parkway    Conway, Arkansas 72034     501-327-9333